Search this site
Some of the things you will find here
Shop for costumes, school equipment, games and toys, books and videos. All Victorian style, of course.
Lots of useful information including our Victorian Timeline, and how to enhance your Victorian School experience
Download photographs, activities and documents
Find out about how we could visit your school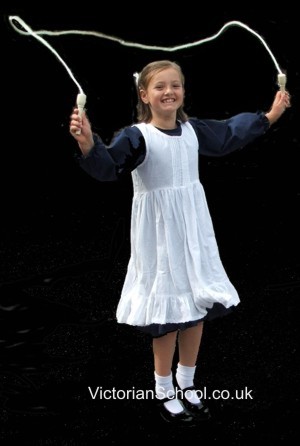 Welcome to the
Victorian School
Website



Resources for those studying Victorian Schooling and the Victorian Period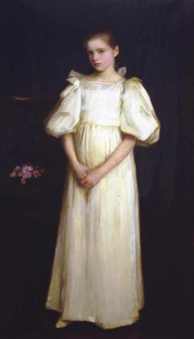 LINKS AND RESOURCES FOR TEACHERS, PARENTS and THOSE STUDYING VICTORIAN HISTORY
We provide resources and materials for the Victorian period which is taught at Key Stage 1 and Key Stage 2. We supply costumes, traditional toys, school supplies and many more things connected with the Victorian period. We are hoping to become the definitive Victorian School Website.
Join our FREE mailing list
Please ensure you fill your email address in correctly. We get a number of emails that are incomplete or bounce. Click for current newsletter.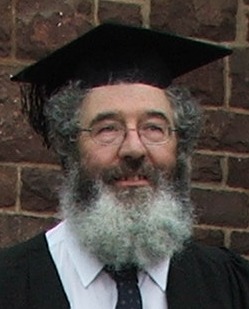 Welcome
from the
Headmaster
Thank you for visiting the Victorian School website. Since we started the website just a year ago we have been amazed by its popularity and that it is already getting thousands of hits a month. We are working as hard as we can to get more information on the site, but we are also busy with school visits and helping with Victorian projects. We are fully committed to getting this site established as the number one Victorian School site, so please check back regularly, or sign up to our newsletter to be kept informed of developments. Use the box above to add your email.
Who uses this website?
Schools
Schools throughout the UK will find a wealth of resources to support education at KS1 and KS2
Museums
We supply museums throughout the UK
Film TV and Theatre
We have regular enquiries from film and TV companies, and have provided props for many productions.
General Students
We are pleased to have students use the site for their Victorian research
Teaching Resources for those teaching about the Victorians
For many school children today, a trip to a Victorian School is a memorable experience that they will recall for many years to come. It is a great way to learn how things used to be. We have put together a whole range of things that can be used to enhance the experience. Not all schools are able to visit a real Victorian School or a created school, so using some of the Victorian things found on this site you can put together a Victorian School experience at your own school. We also offer a visit from a "Victorian" teacher, who can come to your school and show you Victorian memorabilia, and teach about Victorian Schooling. This is the perfect activity for a Victorian Day.
Information for those studying Victorian life
We have also tried to include a good selection of material about the Victorian period and this will grow in the course of time. You can use this to explore and study for yourself. The Victorian era was a fascinating time and we are sure you will enjoy learning about it.
Can you help us?
We need artefacts and materials that can be used for teaching purposes, to be loaned to schools. Can you help us? Here are a few of the things we are looking for: school classroom items from Victorian times to WW2, including blackboard and easel, blackboard rubber, teachers desk, pupil's school desk, small equipment, pens, inkwells, books, etc., posters, ephemera. We are also looking for a magic lantern and slides, attendance medals, Victorian and old coins, kitchen and laundry artefacts, milk churn, dairy items, washing equipment. Old school photographs, samplers, toys. We have a small budget for these items, and you can be assured that they will be used for educational purposes. Please email us or phone: details here.